2024 International HBV Meeting
This influential international conference will be held next year Sept. 11-15 in Chicago.
This meeting promises to feature:
Cutting-edge studies in hepatitis B and D viruses (HBV and HDV),
Development of new technologies and analytical methods for understanding HBV and HDV infection,
Joint discussion on the latest therapeutic development with patients and clinicians,
Opportunities to network with the HBV/HDV community for all career stages and 
A platform for trainees (graduate students and post-docs) to showcase their studies.
The Registration Portal is not live, yet.
Co-Organizers 

Matteo Iannacone, MD, PhD
Professor of Pathology
San Raffaele Scientific Institute & University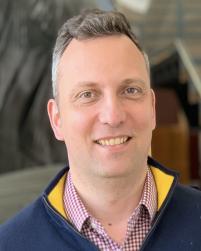 Alexander Ploss, PhD
Harry C. Wiess Professor in the Life Sciences
Princeton University
Keynote Speakers
To Be Announced
In 2023, the Keynote Speakers included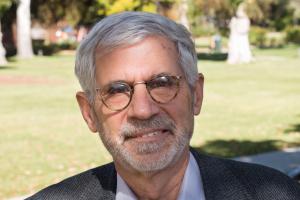 Alan S. Perelson, PhD 
Senior Fellow, Los Alamos National Laboratory